Keynote Speaker & Adventurer
The thin line
between
safety and success
Keynote Speaker +
Adventurer = Impact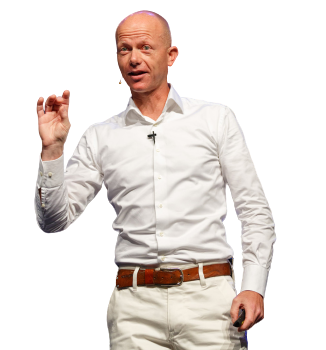 Adventurer & Keynote Speaker
Melvin Redeker is a passionate adventurer and inspirational keynote speaker. No matter the audience, Melvin will engage, inspire, educate and entertain. For more than 25 years Melvin has been leading expeditions with the aim to explore and push boundaries from the ocean floor to the steepest Himalayan summits.
He shares his best stories about overcoming adversity and showing key lessons everyone can apply in their business and personal lives. With captivating insights everyone can relate to. About the power of perseverance, resilience, teamwork, creating trust and small steps in the pursuit of dreams and creating a better world.
Each presentation is customized to the interests, challenges and goals of your company and people. With audience interaction and dilemmas, breathtaking photographs and video from his expeditions. Live on stage and virtual from his own studio.
It was inspirational, practical and down to earth. Very humble for such impressive accomplishments!
Together with Melvin I did an interactive online session on dealing with change. It was a good session and the cooperation, also during the preparation phase, was excellent!
Head Regional CDD Expert Teams
Melvin is an enthusiastic speaker who easily draws parallels between vertical mountain climbing and working in our industrial environments where behavior and working safely is a MUST!
Today's virtual breakfast session for all Maasstad executives was hosted by Melvin, a mountaineer and therefore an expert in teamwork and getting the best out of yourself and others. He shared his tips with us. Inspiring!
Maasstad Hospital Rotterdam
Melvins key notes are energizing and impactful. His presentation skills ensure that his audience won't get away with the passive consumption of his message. Key notes from Melvin are guaranteed successes.
Regional leader Continental Europe
Amazing to discover how much we can learn from expeditions Melvin is undertaking. Leadership was really approached from a totally different angle. But every minute of his presentation was truly inspirational and energizing.
Air Traffic Control The Netherlands
Keynote Speaker for your conference and virtual event
Melvin is ready to deliver keynote speaches all over the globe from our own green screen studio.
Melvin Redeker: Adventure speaker
Pushing the thin line between safety and success. Engage my audience with the best stories and lessons from 25+ years of expeditions.
Melvin and his team initiated pioneering climbs and expeditions and explored new technical routes that have never been climbed by man in the Alps, Karakoram and the Himalayas. 
On his mission to explore the oceans Melvin sets of to dive in frigid and stormy waters of the ocean in search of the last hotspots of biodiversity. He dives eye to eye with killer whales and teams up with researchers to unravel the mysteries of the last wild places on our planet.
As a result, he developed a unique perspective on teamwork, leadership, trust and dealing with change.
I share my success stories and situations where it -almost- went wrong.  #Live-to-tell-the-tale.
15 years of experience as professional speaker
Audiences from 10 to 1500 people
25+ years experience as expedition leader
First ascents in the Alps, Karakoram and the Himalayas
01. The Keys to a Successful Expedition
In my presentation I take my audience on the expedition to the vertical Himalayan giant Thalay Sagar on the border of India and Tibet. Thalay Sagar is a lump of granite with vertical walls that are plastered with ice. Our team reached the summit by a route that has never before been climbed by a human being. A so called first ascent.
My story is about the meticulous preparations of our team who want to realize their dream. You can only meet these kinds of challenges with crystal clear agreements,  perfect teamwork and the best preparation. I share my insights that we have been testing under extreme conditions and which work very well in organizations.
Keynote speech about successful teamwork, creating trust, dealing with change, overcoming setbacks and setting goals for next level success. 
– Teamwork – Trust – Leadership – Change – Resilience – High Performance –
02. Expedition through the Climate
The COVID-19 pandemic shows us the link between a healthy planet and healthy people. Climate policy and biodiversity become increasingly important for your organization too.
In this presentation I take you on an expedition through the climate. From the steepest Himalayan summits where we endure snow storms to the underwaterworld of the deep ocean where I dive with killer whales.
This is an inspirational story about my personal journey into the mountains and the ocean, the beauty of our planet and the challenges ahead. The goal of this keynote is to create awareness and inspire business leaders and audiences to take ownership. The time to act is now.
– Sustainability – Climate Change – Biodiversity –


03. Safety Lessons from an Adventurer
Managing risks is not easy. Solutions to a problem sometimes have unforeseen consequences elsewhere in the organization. During my expeditions we push all boundaries. Performing under pressure and on the edge of nature. I fell into crevasses, broke my ankle when I was leading a vertical pitch in the high mountains. I often managed to keep my delicate fingers and toes just above freezing point. I've been lucky enough to survive my biggest mistakes.
Good judgement comes from experience. Experience comes from bad judgement.
Those who pursue real safety are not satisfied with compliance. I focus my keynote on improving the safety culture.
– Human Factors – Just Culture – Human Error – Safety Leadership –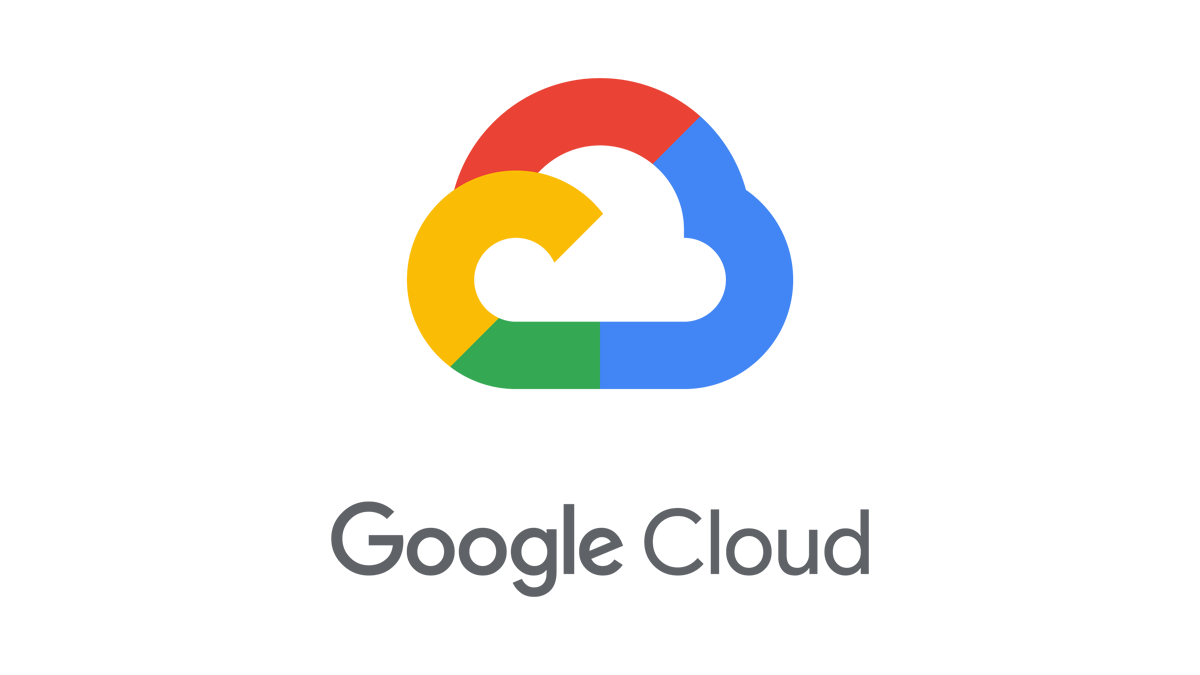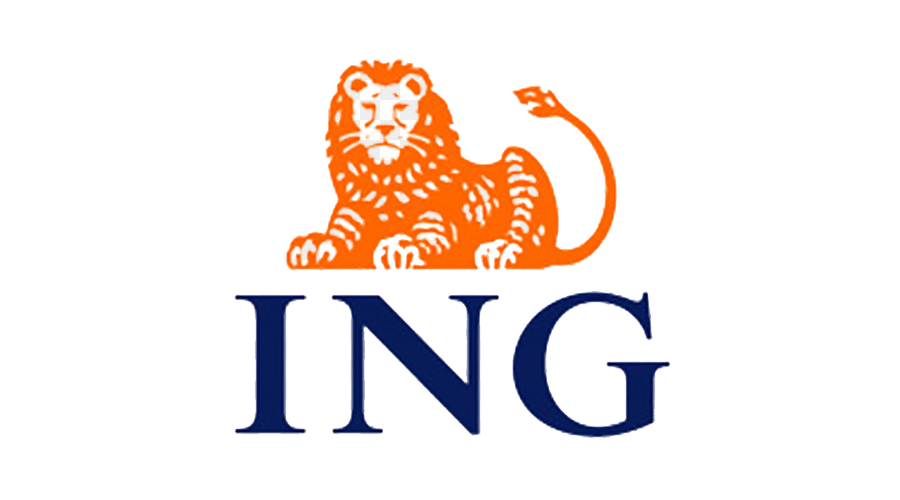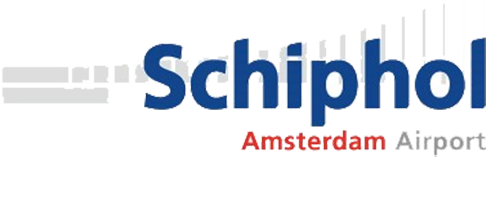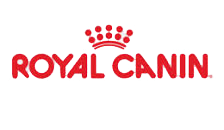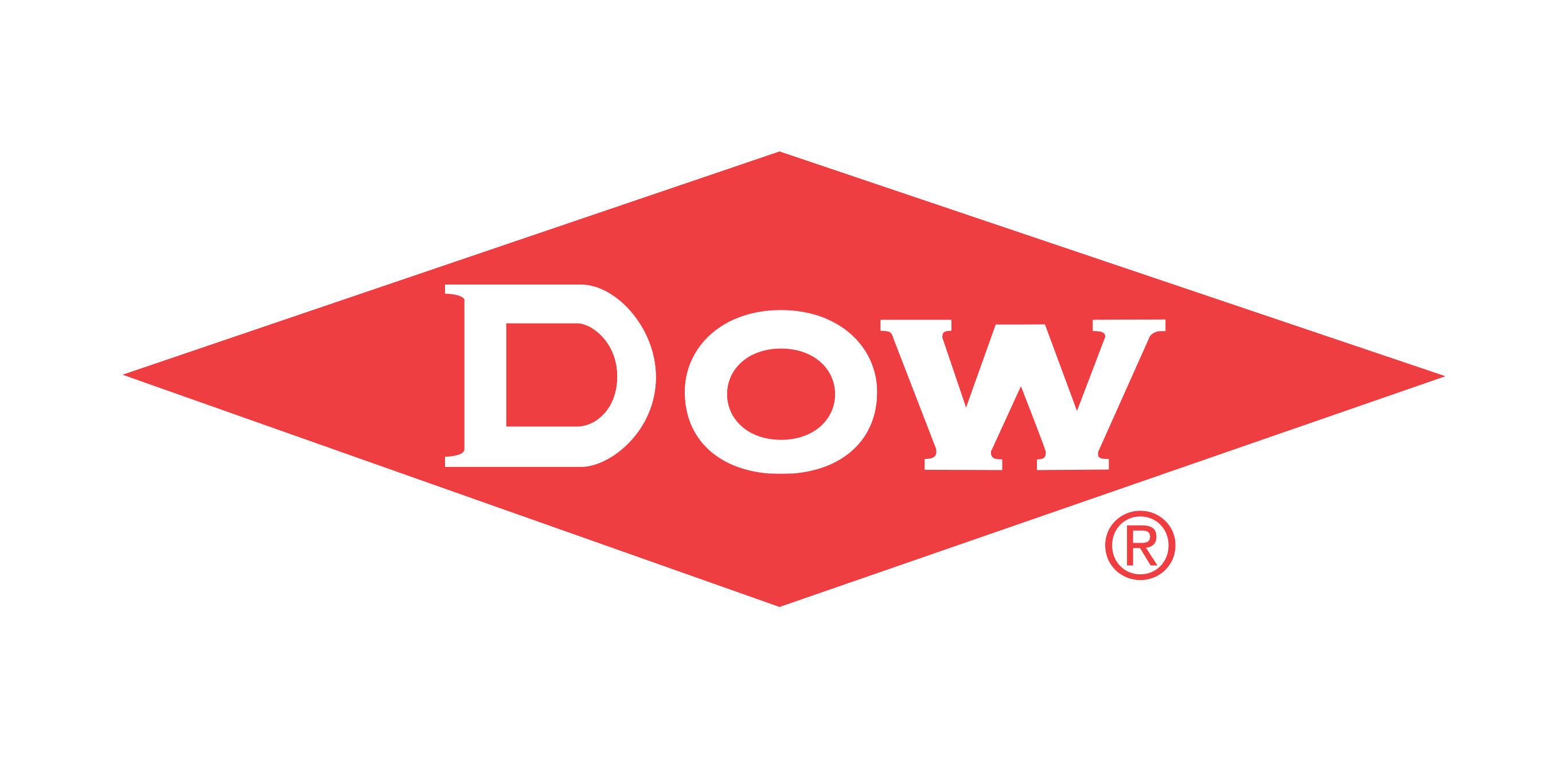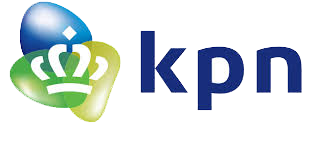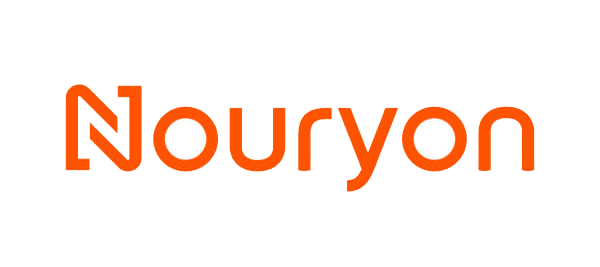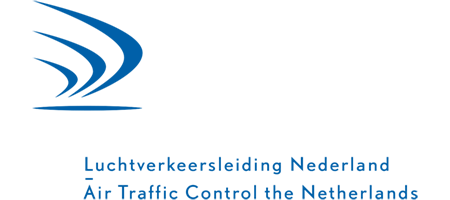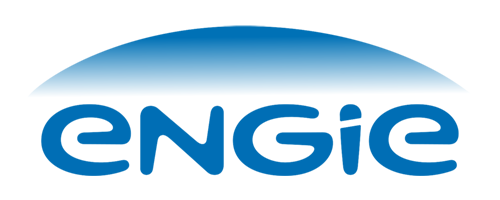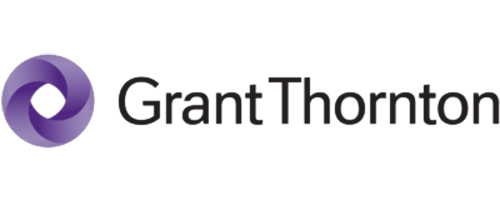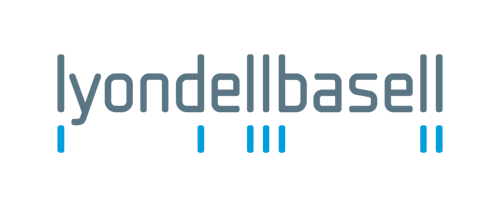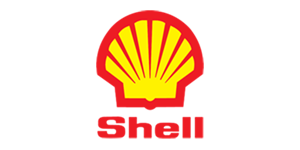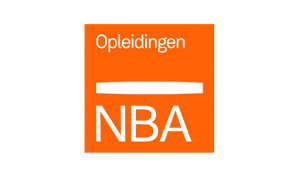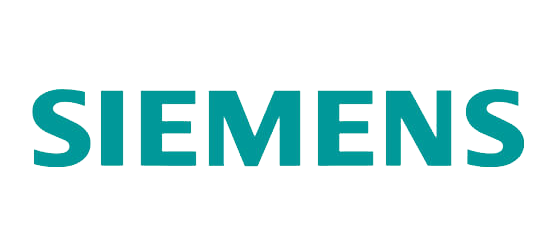 Highs and lows of a mountaineer